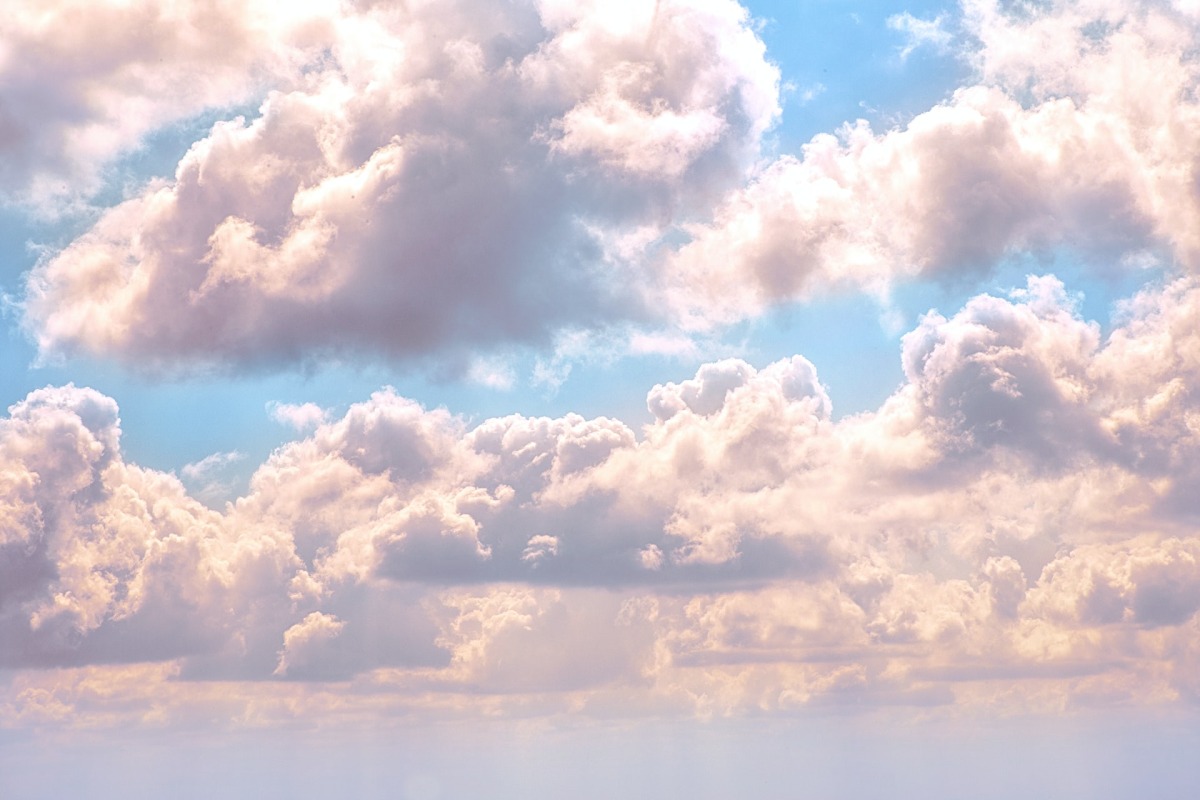 May 26th, 2021
It's rare that you'll find an island oasis in the middle of a metropolitan city, and that's why Theodore Roosevelt Island is so special! It all started in the early 1930s when the Theodore Roosevelt Memorial Association purchased the island to design it as an ode to Roosevelt's love for nature and living things. During his tenure, he protected millions of acres of land, designated many national parks and forests, created bird reservations and game reserves, and more.
Between this island and the adjacent Little Island, the oasis sprawls over 88 acres of lush green space and trails for exploring. The trails are well marked so you can wander and soak up the views without worrying about getting lost. You can't visit the island without making a stop to admire the Theodore Roosevelt statue, which was added in the 1960s to complete the memorial.
You can access the island from the Theodore Roosevelt Bridge, or a footbridge that's off George Washington Memorial Parkway.